Financial management is at the heart of businesses in all sectors, so demand for people with bookkeeping skills is consistently high. Most training providers offer prospective bookkeepers the chance to learn bookkeeping through part-time or full-time distance learning or classroom-based study.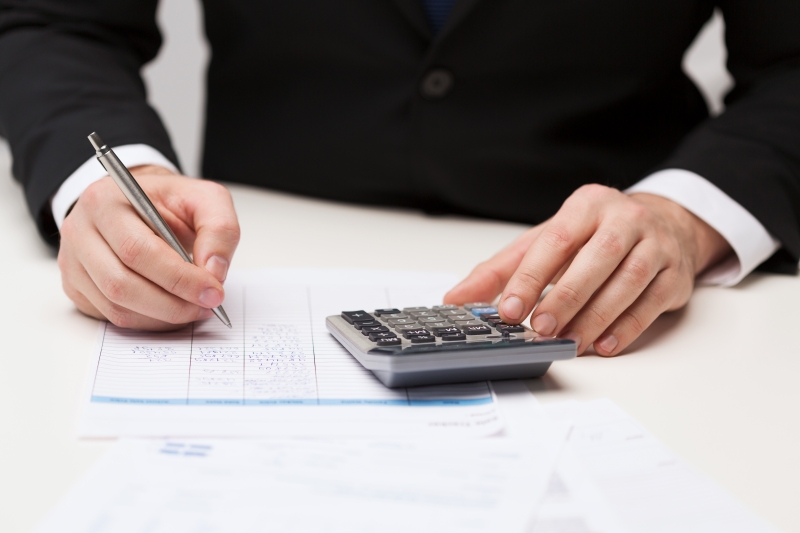 Full-Time Study
Studying bookkeeping full-time is a big commitment, but students qualify sooner than their part-time counterparts. Full-time study is likely to be a good option for those who are not currently in employment and/or are continuing from full-time education.
Part-Time Study
Part-time study lets students combine their studies with their personal and professional commitments. It is likely to be a good option for those who are currently in employment and/or are already working in accounting.
Classroom-Based Study
Classroom-based study is ideal for students who prefer working and studying with other students. It can be a natural progression for those who have recently left school or college and can provide reassurance and familiarity for those who are returning to study.
Distance Learning
Distance learning allows students to study remotely, wherever they are in the world. It offers them the flexibility to learn bookkeeping around a busy schedule – students can choose how and when they study.Learning bookkeeping helps students develop the knowledge and practical skills that employers value. It requires focus, discipline and commitment, but students who are successful will be rewarded with prosperous careers.