What is Going Public? Otherwise known as 'floating a company', going public is legally taking a privately held company and making it publically held. In order to achieve this, small portions of the company known as shares are sold to the public, but there are a lot of advantages, disadvantages and legal requirements to consider before anything can commence.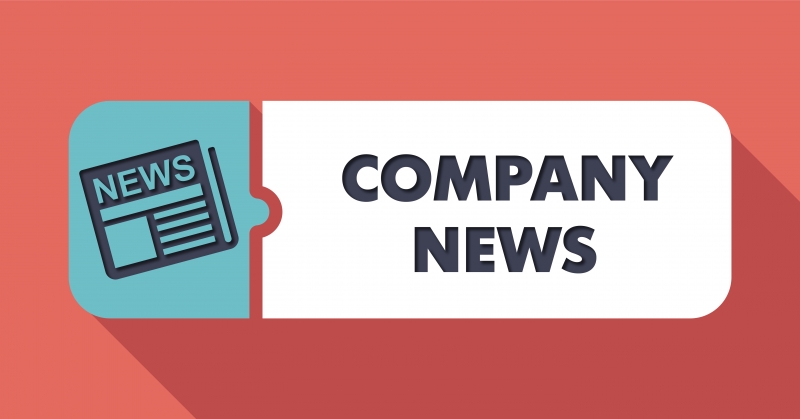 The Advantages and Disadvantages of Going Public
Going public has an array of positive and negative aspects. On one hand it can release capital enabling the company to pay off start-up investors, loans or any other debts. On the other hand disadvantages can include; Having to divulge all of the company's financial information to the public and the legal threat if any of the information given is misleading. Saying this, avoiding the afore mentioned disadvantages is simple if the right legal team is used and that's where the legal services of GTG Advocates come in handy.
Covering The Legal requirements of Going Public
Going public with a business is a huge undertaking, so there are obviously a vast list of legal requirements, these include; ensuring that the minimum capital is available, ensuring that the company is the right structure for going public, ensuring that the accounts are in line with the legal requirements set by the London Stock Exchange and that's all just to get started. The most important thing to keep in mind through the process is the allowing transparency of every aspect of the company to the potential share holders; Other wise known as, 'Due Diligence'. Having a legal firm in place to make sure that every aspect is taken care of is vital.
Choose The Right Firm First Time
Based in Malta and with a great professional network across Europe, The UK and America, GTG Advocates are at the top of their game when it comes to going public with any company. GTG is compiled from a seamless mesh of three, once separate, practices who have a vast expertise in a range of different sectors, including the all important, 'going public with a company'.